Chemical industry professional talent recruitment preferred website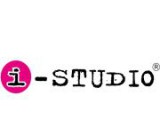 Red Star Group Co., Ltd.
Taiwan, Hong Kong and domestic joint venture
100-499
2004-10-20
Fine Chemicals-Daily Chemicals, Chemical Engineering, Chemical Engineering-Technology Development, Other-Others
Five insurances and one gold
business insurance
Paid annual leave
Housing subsidy
Holiday benefits
Regular checkup
Eat and wrap
Food supplement
Home
) Recruitment positions (

2

)
Company Profile
Hongxing Toys (Shenzhen) Co., Ltd. is a wholly-owned Hong Kong-owned enterprise, a professional manufacturer of educational DIY toys. The main products are children's daily chemicals, chemical polymer compounds toys, DIY resin combination toys, children's coloring and handmade Toys, gifts and premiums and hundreds more.
Hong Kong Red Star Group Co., Ltd. has been established for more than 20 years and its products have been sold all over the world. With an annual turnover of more than 100 million yuan, 300 employees, strict management and quality control, the company's products have won the trust of customers.
We warmly welcome talented R & D personnel to join hands and work together for common development.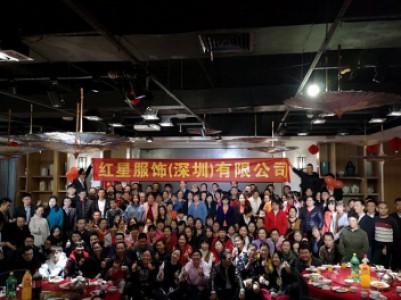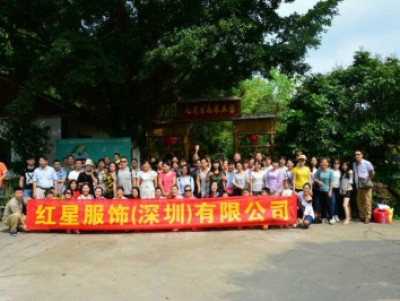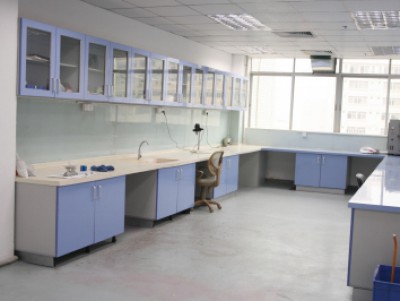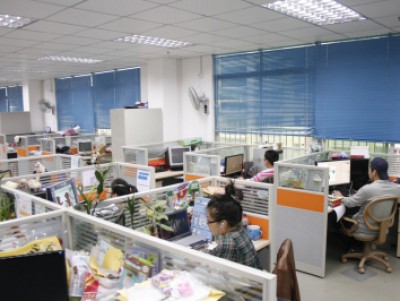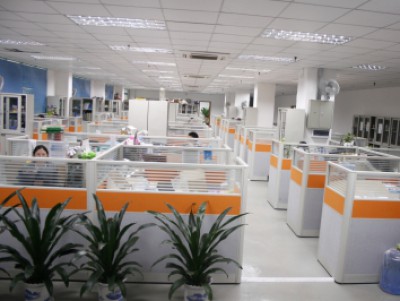 工商信息由天眼查提供
Filing information—
Business information provided by Tianyancha
经营状态:存续
企业类型:有限责任公司(台港澳法人独资)
成立日期:2004-10-20
备案信息由
Unified social credit code: 914403007663541959
Business status: Continuing
business type: Limited liability company (Taiwan, Hong Kong, Macao legal person wholly-owned)
Establishment date: 2004-10-20

provide
Jobs
Job Title

work place

Pay

Updated
Guangdong-Shenzhen

5000 ~ 8000 yuan / month

2019/12/13

Guangdong-Shenzhen

10,000 ~ 20,000 yuan / month

2019/12/13
contact details
Note: Please indicate the name of the job position in the email, and indicate that the recruitment information comes from wowankara.com