Chemical industry professional talent recruitment preferred website

R & D Engineer
Updated: 2020-01-08
其他

Company Nature:

Other
1 - 49人

Company size:

1-49 people
广东-惠州市

Location:

Guangdong-Huizhou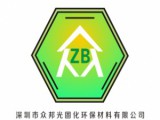 全职

Job Nature:

Full-time
中技及以上

Educational requirements:

Technical and above
不限

Work experience:

unlimited

有3年以上的研发经历

Professional requirements:

more than 3 years of R & D experience

不限

Foreign language requirements:

unlimited
8000~20000 元/月

Salary:

8000 ~ 20,000 yuan / month
不限

Title requirements:

unlimited
5人

Number of recruits:

5
2019-02-22 ~ 2020-03-22

Date of recruitment:

2019-02-22 ~ 2020-03-22
Job Responsibilities:
1. Implement product development, research and development, and formulate development plans;

2. Complete experimental testing, data and information collation according to R & D plan;

3. Collaborate with colleagues in the production department to complete trial production, deal with problems and further improve the performance of new products;

4. Summarize product development experience and continuous product improvement;

5. According to the product performance requirements put forward by customers, formulate supporting product formulas and conduct experimental testing;

6. Complete the tasks assigned by the leadership.
Latest salary quotes for R & D engineer positions in Guangdong
Shenzhen Zhongbang Light-curing Environmental Protection Material Co., Ltd.
Zhongbang Resin is a leading manufacturer and supplier in the field of UV radiation curing, providing innovative UV functional products and materials for the radiation curing industry, and is willing to customize related products for customers. The company has developed a series of functional UV resins with well-known Japanese companies and multinational chemical companies' technical R & D personnel under the framework of mutually confidential agreements. We will continue to strengthen our product research, development and production capabilities to provide our customers with first-class products and services. Our product application center and development laboratory can provide customers with technical support and formulation suggestions. No matter what field your UV product is applied to, the Zhongbang company's technical service team is willing to provide you with radiation curing formulation ideas. If we do not have the right Products, we are willing to work with you to develop and create.
All customers work together to help create higher value-this is the service tenet of Zhongbang Company!
Shenzhen Zhongbang Light-curing Environmental Protection Materials Co., Ltd.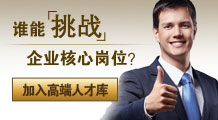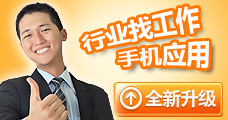 a