Chemical industry professional talent recruitment preferred website

Aromatics unit monitor and chief operator
Updated: 2020-01-09
私营/民营企业

Company Nature:

Private / Private Enterprise
1000人以上

Company size:

1000 or more
浙江-舟山市

Work location:

Zhejiang-Zhoushan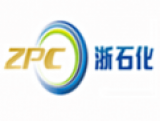 全职

Job Nature:

Full-time
大专及以上

Educational requirements:

college and above
二年以上

Work experience:

more than two years

不限

Professional requirements:

unlimited

不限

Foreign language requirements:

unlimited
10000~20000 元/月

Salary:

10,000 ~ 20,000 yuan / month
不限

Title requirements:

unlimited
30人

Number of recruits:

30
2018-09-29 ~ 2020-09-27

Date of recruitment:

2018-09-29 ~ 2020-09-27
Qualifications:
1. Refining and chemical enterprise working for more than 2 years, college degree or above
2.Extraction, disproportionation, isomerization, adsorption and separation operation positions

Latest salary quotes for workshop directors / section leaders / team leaders in Zhejiang
Zhejiang Petrochemical Co., Ltd.
Zhejiang Petrochemical Co., Ltd. was incorporated in June 2015, with a registered capital of 23.8 billion yuan, and is currently in the preparation stage. The company was jointly established by four units, including Rongsheng Petrochemical, Juhua Group, Tongkun Investment, and Zhoushan Haitou. The construction site is Yushan Island in Zhoushan. Relying on the existing advantages of the Yangtze River Delta region, it takes green petrochemicals as the mainstay and is based on technology. Facing the market, a modern large-scale integrated green petrochemical industrial base for refining, aromatics, and ethylene will be built, and it is planned to start production at the end of 2018.

Latest jobs at Zhejiang Petrochemical Co., Ltd.
Other similar jobs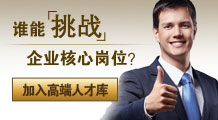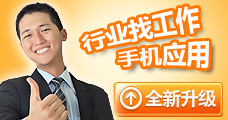 a